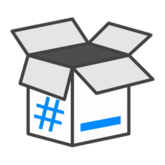 Custom RFS for Beaglebone Black using Busybox
Hello folks, In my previous post on Linux kernel compilation for Beaglebone black, I had used pre-built RFS for booting the kernel. Also, I mentioned that the RFS could be built from scratch using a utility called Busybox. In this post, we'll see, how to create a Custom RFS using...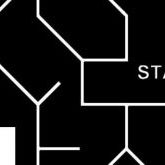 My approach to the Mesh Flare Problem (IIT-B's Techfest)
Over the past few days, I received a plethora of emails and messages on how to make a line follower robot. Mostly, the specification being white line on a black surface. Some even mentioned shortest path detection loops in the track. Now, I do get emails in which people ask...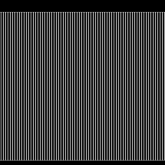 GLEM: Graphical LCD Emulator in C
At some point in time we all have had to develop some sort of UI for our embedded devices. The thing about UI design is, it can take one hell of a time before we can get it right (and it's a thankless job! I have my reasons). I for...