Recent Posts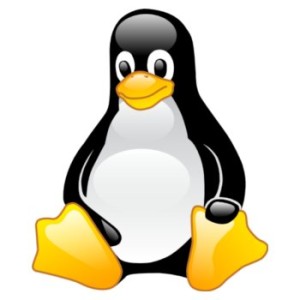 Installing and configuring a TFTP Server on Ubuntu
TFTP is a very simple UDP file transfer protocol that can be implemented with very little effort and footprint. For this reason, TFTP servers are very crucial for embedded developers even if they are used only for the purpose of firmware upgrades. This article is more of a note-to-self so...
Popular Posts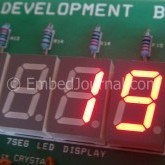 External Event Counter - Seven Segment Displays
External event counters are pretty useful things to have around. Once I had a feud with a shopkeeper for selling 4 motors in 3 different RPMs. Well, I don't know if you have ever tried making a robot that had wheels rotating at different speeds,A I did. It wasn't a...